Bhprsd Summer Assignments For Kids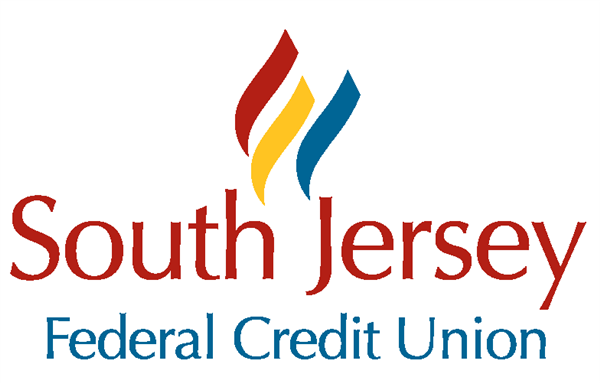 SOUTH JERSEY FEDERAL CREDIT UNION now sponsors the INCENTIVES for our P.R.I.D.E students!
The Renaissance P.R.I.D.E. program is a national incentive program sponsored by Jostens at Triton Regional High School. We have joined Jostens in the campaign for ALL students to graduate.
The Renaissance P.R.I.D.E. program stands for Personal Responsibility In Daily Effort. We want students to take responsibility for the choices they make and have pride in themselves. Personal responsibility has three main components which lead to academic achievement: conduct, attendance, and effort. The entire Triton faculty and staff want our students to demonstrate Mustang Pride and be rewarded for making good choices. Students who attain membership in the Renaissance P.R.I.D.E. program will be eligible for discounts at school events, receive various privileges during the school day, may be eligible for semester trips and be invited to quarterly celebrations. Students can achieve different levels based on their academic achievement and school involvement. The program is outlined below.
TRITON RENAISSANCE P.R.I.D.E. PROGRAM
MEMBERSHIP CRITERIA
1. Maintain a GPA between 2.5 and 4.0 (not weighted)
2. No more than 3 Lateness
3. No more than 2 UNEXCUSED ABSENCES/OCCURRENCES (period of absence)
4. No discipline
5. Involved in at least one activity/club/sport in the school or outside of school. Non-school activities and/or community service will be approved by Vice Principal or Principal. Example: Hall decorating for Spirit Week will count for first marking period. Vice Principal will approve in collaboration with the advisor.
MEMBERSHIP LEVELS and INCENTIVES
ALL MEMBERS WILL HAVE ........
· Guaranteed good news post cards
· Admission to quarterly rallies
· The Steering Committee is working with local businesses to get discounts for Card holders.
ADDITIONAL INCENTIVES for SPECIFIC MEMBERSHIP LEVELS
GOLD: 3.5 TO 4.0
· Free admission to SELECT school events
· May be used as a Hall Pass
· Eligible for a semester trips
· Homework pass to be used 3 times during marking period ONLY ONCE PER CLASS
· 1 exemption from an assignment EXCLUDING benchmarks, research projects, tests or Culminating major projects.-
· 3 Passes from class to LMC with teacher discretion (includes PE) ONLY ONCE PER CLASS
RED: 3.0 TO 3.49
· Discounted admission to select school events
· 1 homework pass
· 1 pass from class to LMC with teacher discretion (includes PE)
BLUE: 2.5 TO 2.99
· Discounted admission to select school events
Dear Parents and Guardians:
We all grapple with the horrific gun violence perpetrated in a Florida school this past week. Since the Sandy Hook elementary school mass murder in 2012, there have been 400 educators and/or students shot in 200 different school shootings. This is a staggering statistic and it beckons a response from educators, parents and students.
First, we will be in support of the students' rights to protest. In a democratic society, educators should empower, then support students' rights to peacefully assemble and vent grievances. As always, it is our job to educate, facilitate understanding, and inspire. I will discuss this with each Principal so that we can unite with students as part of any protest, rather than being apart from them.
Secondly, we are going to increase our school safety measures. The first line of defense is reporting, so all staff will emphasize this with students in the coming days. I ask you to emphasize this at home to make sure that students understand the importance of having them report suspicious behavior as well.
Thirdly, we are researching and will be enhancing security measures at each school in an effort to make our schools more safe. We are coordinating that research with the police and with our Board of Education. We are also reminding students and staff that a locked door is a good defense so make sure that students understand that they are not to let anyone in any door.
Lastly, please do not hesitate to comment or give suggestions on how we can better secure our schools or serve our communities. As a parent of a school aged child, I completely understand and share your concerns about the safety and well-being of your child(ren).
Thank you,
Dr. Brian Repici